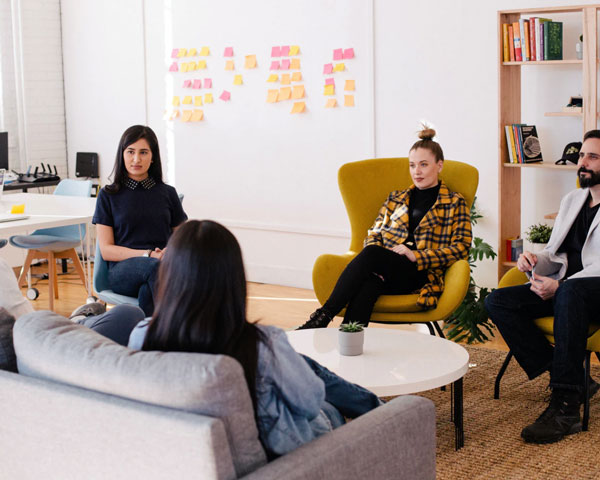 We Are Here to Help!
H.M. Immigratr is an authorized Canadian Immigration law service provider, we represent our clients in all immigration and citizenship matters inside and outside of Canada, we are known for providing accurate advice, creative solutions and integrated services given our comprehensive Canadian and International legal and human resources, and settlement expertise.
" I highly recommended Hadeer, she was helpful, smiley and kind person, it's my pleasure meeting you...you're so amazing, professional, brilliant, and it's my first time to meet someone has knowledge of immigration like her."
" Thank you so much Hadeer.You stayed with us from start to finish. It was great having someone like you to back us up.You knew every trick in the book and it shows with the number of families you were able to help.We couldn't have done it without you. "
" As a Legal Consultant living in Dubai, and after dealing with many Immigration Consultants. I believe that Hadeer is one of the most professional and knowledgeable consultants i have met. Not only on the professional side, but also on the human side in serving clients with passion. Moreover, the Facebook page is very informative and up to date to motivate you and keep your eyes always on your target. Thank you"
I would like to thank Hadear. This is a real professional who understands all the nuances of the case. She finds the best way out of the situation. Besides professionalism, Hadear is a very pleasant person, vocal and attentive. I am glad that I know her and am grateful for the valuable advice.
Hadear is so professional and i have seen her big experience with the whole immigration things i love the way she is detail oriented and the fact that her advices are packed with evidence and research behind !
I once had a clarity call with Hadear and she took her time to explain so many details to me. She even went beyond and gave some personal advice on my request. I'll definitely recommend her anytime.
They are very professional team and knowledgeable specially Hadear Marzouk she was very flexible and helped our family alot to reach our dream, we moved to Canada since 2018 which wasn't achievable without her